Why sell your property by means of an online auction?
The dynamic real estate market demands to renew traditional services. From late summer 2020 onwards, Westeneng Verbeek Makelaardij will be offering a new and revolutionary way to sell property in the Gooi region! Naturally, we do this without compromising on our promise of a full-service agency! As the only official auction partner in 't Gooi, we offer the possibility to sell a house or apartment through an online auction!
The advantages at a glance
> Professional and complete presentation of the object
> Publication on websites that are visited most frequently
> Transparent bidding process with real time visibility
> Seller holds control
> Full service
> No (sales price related) brokerage fee
> Rapid sale at a maximum return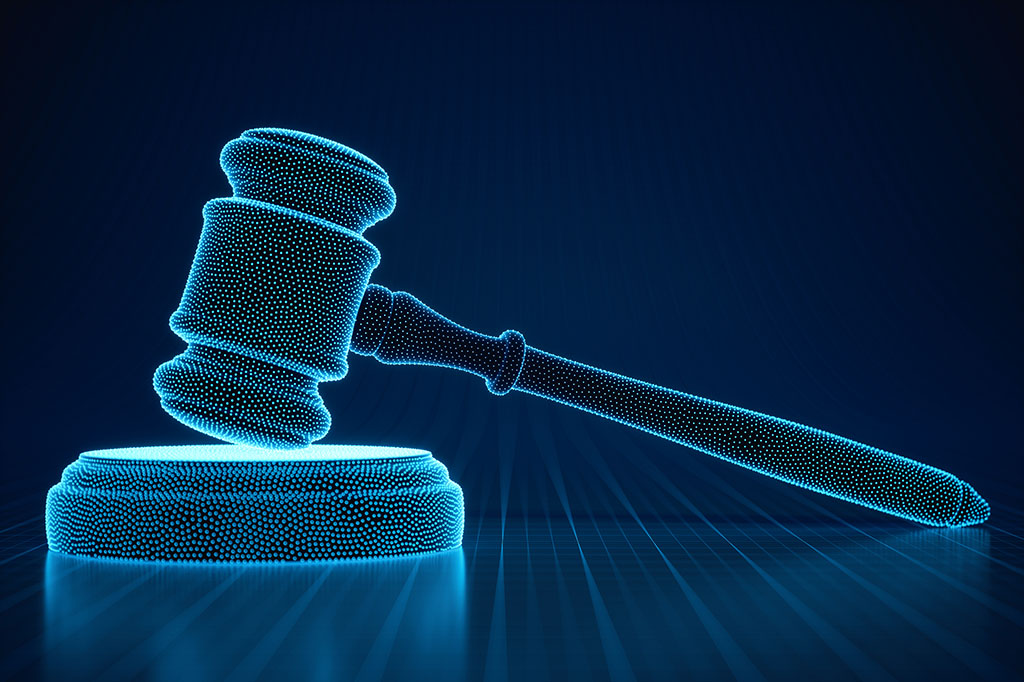 Wat kunt u verwachten?
Westeneng Verbeek Makelaardij is een actief en persoonlijk NVM kantoor met enthousiaste en betrokken mensen. Al ruim 10 jaar adviseren en begeleiden wij, vanuit het hart van Hilversum en tegenwoordig ook vanuit de gezelligste straat van Bussum, verkopers op de Gooische woningmarkt. Als wij uw makelaar mogen zijn, doen wij dat met de grootste zorg. Wij behandelen u namelijk net zoals wij zelf behandeld willen worden. Daarbij behartigen wij alleen uw belang! Professionele presentatie met voldoende foto's, (interactieve) plattegronden, video's en zelfs drone beelden zijn niet meer weg te denken uit onze werkwijze. Alles om voor u het beste resultaat te behalen.