Why sell your property by means of an online auction?
The dynamic real estate market demands to renew traditional services. From late summer 2020 onwards, Westeneng Verbeek Makelaardij will be offering a new and revolutionary way to sell property in the Gooi region! Naturally, we do this without compromising on our promise of a full-service agency! As the only official auction partner in 't Gooi, we offer the possibility to sell a house or apartment through an online auction!
The advantages at a glance
> Professional and complete presentation of the object
> Publication on websites that are visited most frequently
> Transparent bidding process with real time visibility
> Seller holds control
> Full service
> No (sales price related) brokerage fee
> Rapid sale at a maximum return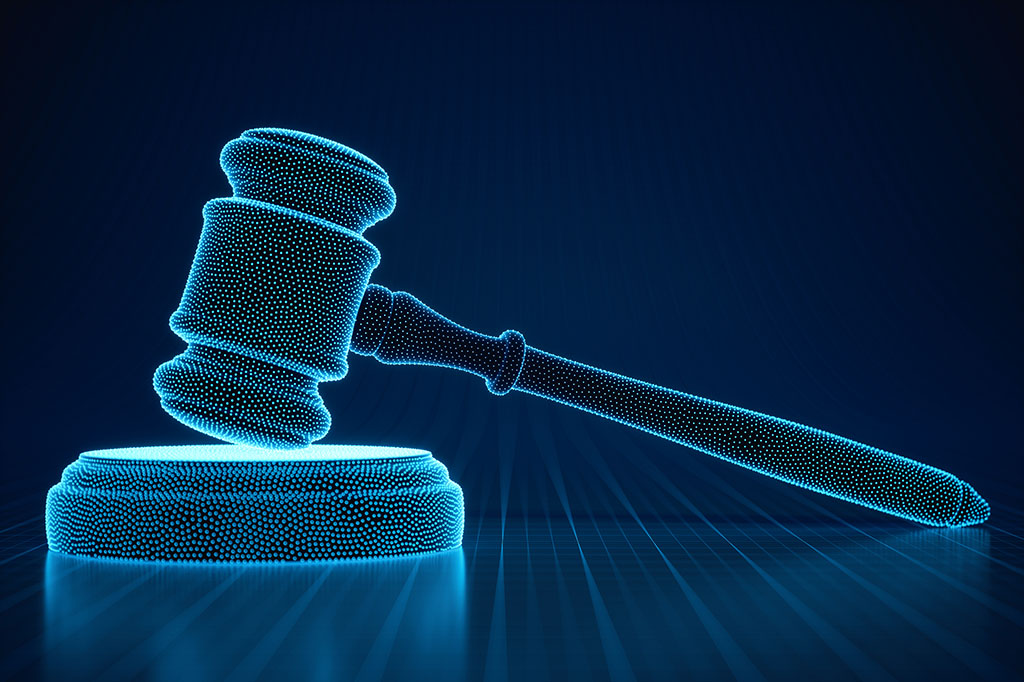 How does the voluntary online auction work?
After an introductory meeting, you will receive our recommendation for an auction including pricing and the complete marketing plan. Upon approval, we will produce a professional presentation and publish your property on various media channels and internet sites (e.g. Funda). Not with a traditional asking price, but with an indicative price. This target price can be seen as the starting price for the online auction.
Before the auction takes place, candidate buyers may view the house. Candidates who want to make a bid after viewing can only do so through the online auction. After registration, the candidate receives (anonymous) login details and can use these to bid for the online auction. During the auction, all bids are shown 'live' on the auction site, making the process transparent to everyone. The auction only closes fifteen minutes after the last bid has been placed. In this way everyone has an equal chance and, if so desired, a new higher proposal can be made.
The seller ultimately decides whether the desired result has been achieved and whether the (highest) bid will be accepted. After accepting the offer, we draw up the sales contract. The closing and transfer of ownership will take place at a predetermined notary's office.
Auction fees
The costs of an auction is always charged to the buyer. This is also the case with our online auction concept. The auction cost amounts to 2% of the target price. This is therefore a fixed amount which is included in the final purchase price and therefore it is part of the total purchase. As a result, the buyer can finance this cost as part of his mortgage.
No brokerage fee
Westeneng Verbeek Makelaardij does not use a result-linked brokerage commission for this unique selling method. Instead, if the property is successfully sold via the online auction, the buyer pays the auction fee. This replaces the fee normally charged by Westeneng Verbeek Makelaardij to the seller. It is settled via the notary. As a result, you have actually sold your house without the broker's commission!